On Friday May 13, the spaces of via Copernico in Milan will be the setting for a special open day dedicated to the four biennial ITS post-graduation courses launched by the Olga Fiorini galaxy under the aegis of the ITS Cosmo Foundation. Manager Simona Pettini: "Ready for new challenges after an extraordinary year, enriched by ever stronger collaborations with organizations, companies and professionals"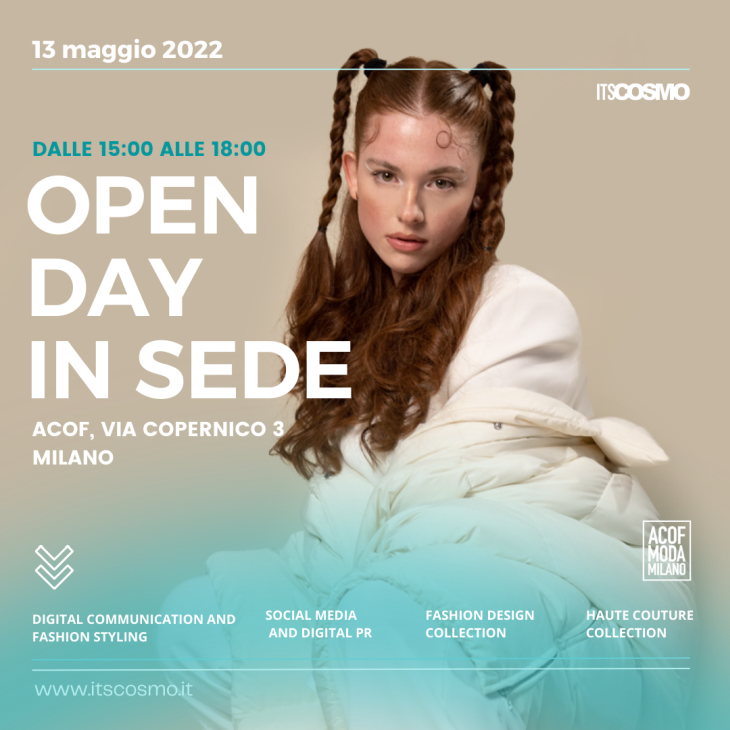 Milan – The fashion world continues to seek young people who have the skills, talent and passion to live the fashion universe as protagonists, equipping themselves with the appropriate tools to create and tell it in an everlasting way innovative. ACOF Olga Fiorini – which, also in Milan, is now a recognized and credible name in the field of sectoral training – is therefore preparing to open the doors of its prestigious headquarters located in via Copernico 3, precisely to offer those interested the possibility of seizing the opportunity to be introduced to a dynamic, challenging and very exciting sector.
A special open day for ACOF Olga Fiorini
On Friday May 13, 2022, an Open Day in presence is therefore scheduled which, for a whole afternoon, will allow interested parties to get to know the staff who manage four different training courses, to listen to the testimonies of other young people in training in the company precisely during these months, as well as seeing the laboratories and the tools used for the courses, in a decidedly high-level place.
Today's program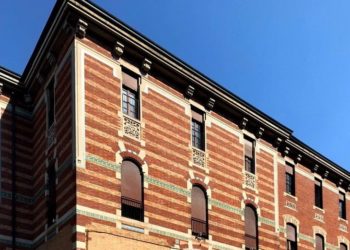 The moment of "open doors" expected in via Copernicus it will be divided into two parts.
From 15 – and until 16.30 – the focus will be on the two courses in the field of fashion, oriented towards the design and development of collectible clothing and therefore the Biennial ITS "Fashion Design Collection" and of "Haute Couture collection".
Following, from 4:30 p.m. to 6 p.m.it will rather be the turn to welcome young people wishing to dedicate themselves to communication and marketing, being able also in this case to go the way of "Digital communication and fashion styling"On how to take care of the image of a brand and that of"Communication on social media and digital public relations», called to embrace all multi-channel management, between social networks and influencers, now essential to tell style and trends.
The comment of Simona Pettini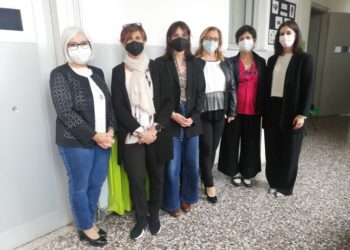 "Strength of our proposal – Explain Simona Pettiniresponsible for ACOF Milano – it is the great collaboration established with all the partners, whether they are organizations and associations, or whether they are the companies that take part in the challenge, welcoming students on internships. About 40% of the two thousand hours of preparation planned over the two-year period are spent at the operational headquarters of our partners, sometimes even abroad. Similarly, teachers come largely from business backgrounds, in order to provide training that is genuinely demanded by the labor market.".
Writing
Continue to follow us on our social networks, click here!
Related Articles