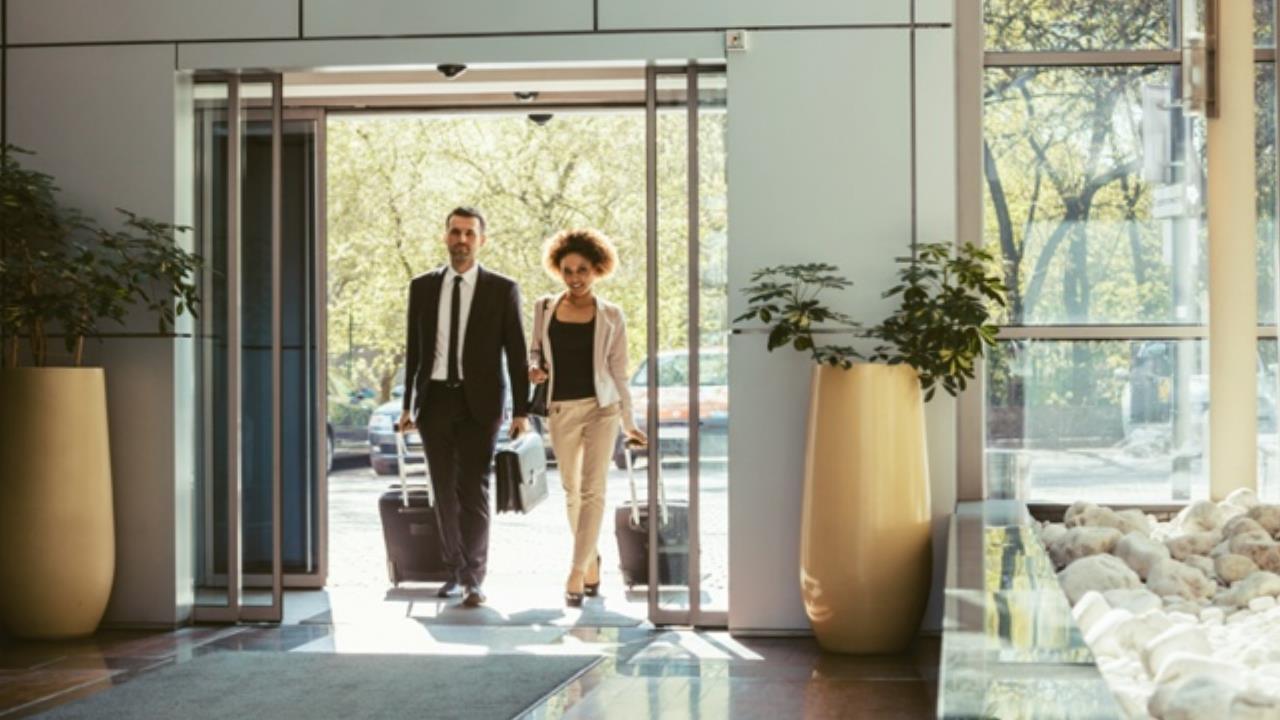 Business trips, according to BizAway the team building season is back: 5 steps for an efficient organization.
Business travel, following a recent study by BizAway, the scale-up that simplifies business travel, "corporate retreats" have become very popular in recent months and represent a growing trend for the sector.
These are organized trips to bring together people who work in the same company but in different places or mainly remotely
BizAway, the Friulian scale-up active in business travel, is experiencing an ever-increasing demand from companies for so-called "corporate retreats".
Certainly the effect of the massive introduction of smart working, many companies are indeed showing the need to organize group trips to bring together their employees who work from different places or mostly remotely, with the aim of improving relationship and communication between colleagues. share feedback, identify issues and work together to resolve them.
"They were fashionable many years ago, then we gradually got used to them and now they are definitely becoming popular again.i – comments Luca Carlucci, CEO and co-founder of BizAway – Company retreats are a very important opportunity for companies to improve teamwork and employee relations, especially in these times when working from home is mainly used and often employees do not know each other in person. . As a platform that helps companies to organize business trips, we are experiencing a growing demand also because, especially if they involve very large groups, the organization of these retreats is quite complex".
In recent months, BizAway has handled dozens of requests from enterprise customers for such services. But how do you create the perfect corporate retreat? Here are the 5 fundamental steps identified by scaleup to better organize a company retreat:
Scope
The very first thing to consider is to identify the real purpose of the retreat in order to identify accordingly the best activities to organize during the trip. Among the most common reasons are, for example, the resolution of problems related to workflows, the improvement of inclusiveness between collaborators, the evaluation of the soft skills of its collaborators or simply the celebration of the results obtained.
Budget
Transportation, accommodation, meals and group activities are the major expense items for a corporate retreat. In general, these are very expensive trips and it is good to identify your budget before you start evaluating your options regarding destination, structure and travel.
Location and duration
The ideal duration of a retreat is between 3 and 5 days, while the ideal place is one that, to be reached, requires more or less the same commitment on the part of all participants. Clearly, the more employees are involved in the experience, the more difficult it will be to find structures that can accommodate a large number of people, which is why we often rent entire villas that offer both the possibility of accommodation and to organize activities.
Pension structure
Beyond the individual activities that must be organized and decided individually, it is essential that companies also take into account a number of other aspects: first of all, it is essential to value the needs of each employee, both from a food point of view but also and above all from an emotional point of view. In addition, it is important that the planned activities are shared in advance, that they are precisely marked out but that at the same time they leave the participants the possibility of having time for them. Finally, at the end of the experience, it is important to take some time to collect feedback and clarify any doubts.
Activities
The choice of activities for a corporate retreat is really wide and certainly depends on the objective of the experience and the chosen destination. Most companies opt for team building activities that help assess and develop their employees' teamwork, such as communication, problem-solving, or confidence-building exercises.
Account Manager specialized in the management of Web Marketing activities, including advertising campaigns, social management, advertising spaces and press releases.