Curvy fashion online. These days, finding oversized clothes for curvy women with a few extra pounds is getting harder and harder. Fortunately, the growing phenomenon of internet shopping apps and sites also takes this need into account. So let's see where to buy curvy fashion clothes online.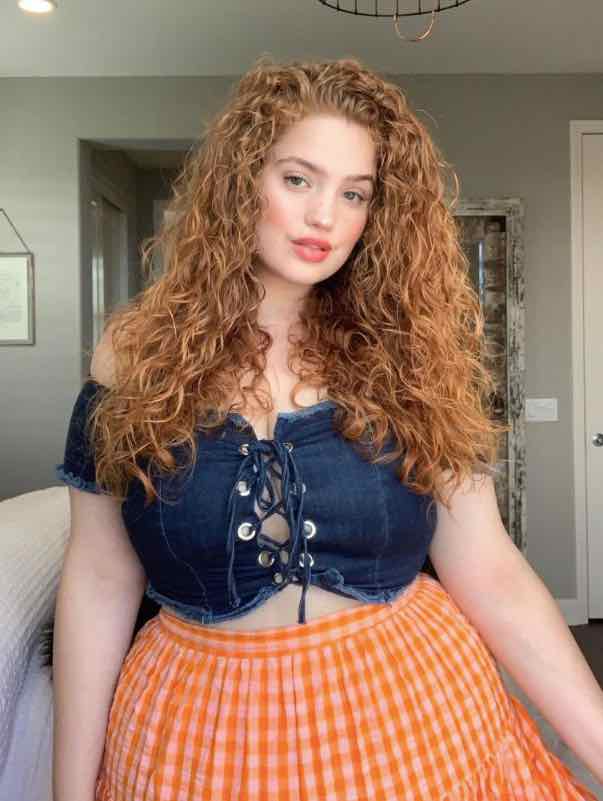 Online shopping, a growing phenomenon
A world where most of the things we used to do quietly before, now without the internet, seem to have become much more uncomfortable and complicated. Among these, also the purchase of clothes. Between second-hand clothing shopping and selling apps and big chain store websites, it's online shopping it is now part of our lives, as it always has been. Indeed, it is possible to buy clothes on sites like Shein, which do not have a physical point of sale, but also on the sites of shops like H&M which offer the possibility of redoing the wardrobe even from the comfort of home.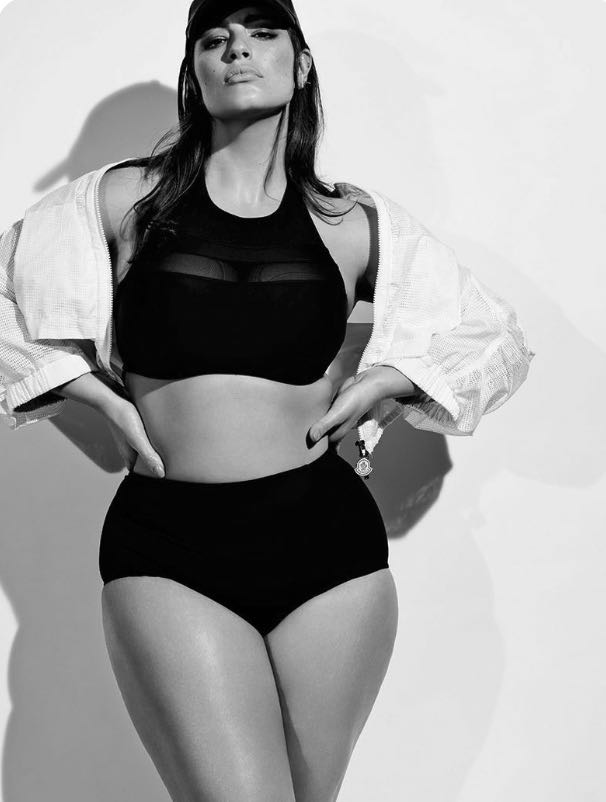 And while it's true that Fast Fashion hides ugly truths, the large-scale production of clothes has also brought something positive. An example is also the sale of oversized clothing. Indeed, if it is often not so easy for round women to find clothes that suit them in stores, on the internet it is possible to find everything, and above all there is special online shopping sites where you can also buy curvy fashion clothes. Let's see what stores offer this opportunity and where you can buy comfortable sizes.
Online shopping sites to buy curvy fashion clothes
Luckily, there are plenty of sites where curvy women can indulge in the clothes they like the most right now. Without necessarily having to enlarge a beautiful garment by the seamstress just because your oversize size is not available in store. Among one of the most popular online stores that devotes special shopping in large sizes is Shein. Perhaps one of the most well-known names, but not the only one where you can buy curvy fashion clothes.
In fact, there are plenty of other ways to dress in comfortable sizes without having to compromise, like buying from a multinational. There is for example Curves & Accessories, a store that also has a real headquarters. It is a small family business that deals exclusively with women's matching, only in sizes from 46 to 62. For more than 25 years, this shop has been dealing with combining oversized sizes with clothes that are always on trend. fashion and available for all curvy women. .
Dedicating a special space for large sizes is also H&M, which meets the needs of all customers by selling sizes far beyond a single M. After all, such big names in chains can't afford exclusive purchases. Coming back more to small businesses, another name is Fiorella Rubino Online Store, where fashion and curves go hand in hand, giving life to a series of garments that enhance without making you uncomfortable, and that can dress any type of figure.