What are the best shampoos for indomitable curly hair? The ranking of the 5 best products on the market to protect hair health.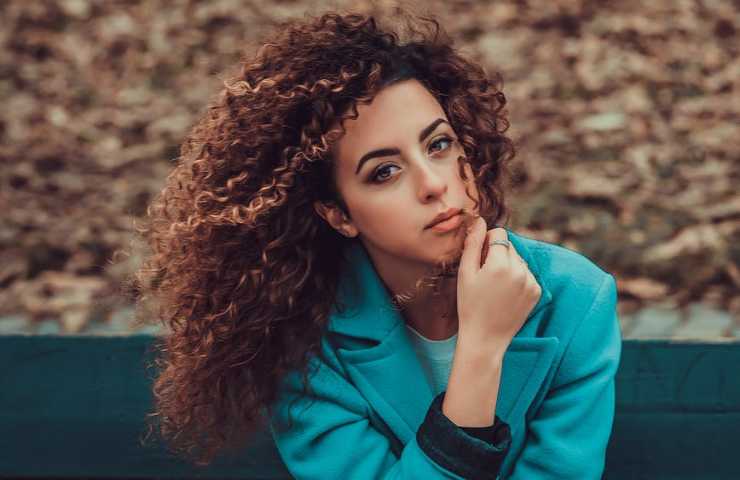 Curly hair is often indomitable, difficult to fix because it is excessively frizzy. Let us see in this respect the classification of best moisturizing shampoos for curly hair that protect and respect the health of the hair, from root to tip.
The 5 best shampoos for curly hair: the ranking
When it comes to washing, the best shampoos for curly hair are those moisturizers, often infused with essential oils and butters. Using products with moisturizing and anti-frizz ingredients is key to achieving healthy, shiny curls.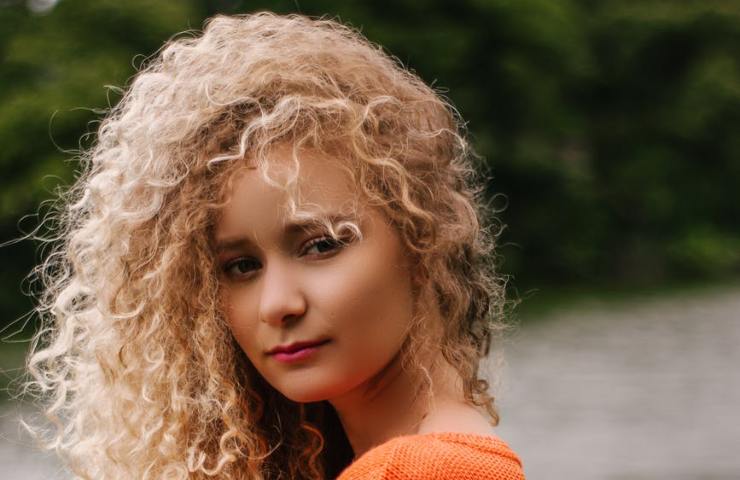 To categorically avoid all cleansers that lighten the hair because they are too aggressive. The ingredients in these products further strip the hair of moisture, thus contributing to the frizz factor.
Another trick that hairdressers recommend is to comb your hair while it poses: comb your hair when it is wet and do not touch it again until it is dry. If you comb them too much, it irritates the hair follicle and creates more frizz. Now let's see the ranking of the 10 best shampoos for curly hair.
You might also be interested in: DIY face and hair mask: 6 recipes based on natural ingredients
5 best shampoos from the supermarket, the list
The secret to taming the gods kinky and wild curls? A good moisturizing shampoo with the shortest possible ingredient list. Let's see the top 10.
1) Shea Moisture Coconut & Hibiscus Curl & Shine Shampoo
Treat your hair without breaking the bank with this sulfate-free formula that leaves curls soft and silky. Shea butter softens and smooths the hair,neem oil controls frizz and restores shine, while coconut oil helps counteract the effects of UV rays, dirt and pollution, which can make hair dull.
You might also be interested in: Curly hair: an effective natural mask to define it
2) Together Beauty Wash & Co Cleansing Balm
The ideal shampoo for curly hair as it cleanses the scalp without harsh ingredients. A co-wash is a conditioner with cleansing agents. Essential oils help restore the moisture that curly hair lacks.
3) Briogeo Don't despair, repair! Super hydrating shampoo
If you have very small, defined curls, choose this low pH cleanser that's free of parabens, phthalates, and synthetic dyes, making it a nourishing option for natural, color-treated hair that's tangle-free after showering.
4) Renee Furterer Sublime Curl Curl activating shampoo
Fine curls can easily fall flat, which is why you should choose this formula that uses acanthus extract to restore volume while strengthening and defining your natural curl pattern.
5) Not Your Mother's Curl Talk: Curl Care Shampoo
Fine, small or curly wavy hair requires moisturizing and delicate shampoos that respect the hair. This product is enriched with a mixture of rice, keratin amino acids and enzymes that will make your scalp shine.