who follows a vegan diet and sport, what should you eat to balance meals and nutrients on training days? Food choices are often underestimated and it is not taken into account that our body needs many nutrients to function well and give, for example, the right energy to play sports. We follow current dietary trends without dwelling on possible health issues that would be easily overcome by seeking advice from experts.
According to the Eurispes Italy 2021 report, in Italy more than one million Italians follow a vegan diet, or 2.4% of the population. Often there are many doubts about what to bring to the table to have all the useful nutrients to stay healthy and also to have the right energy to do sports and physical activity.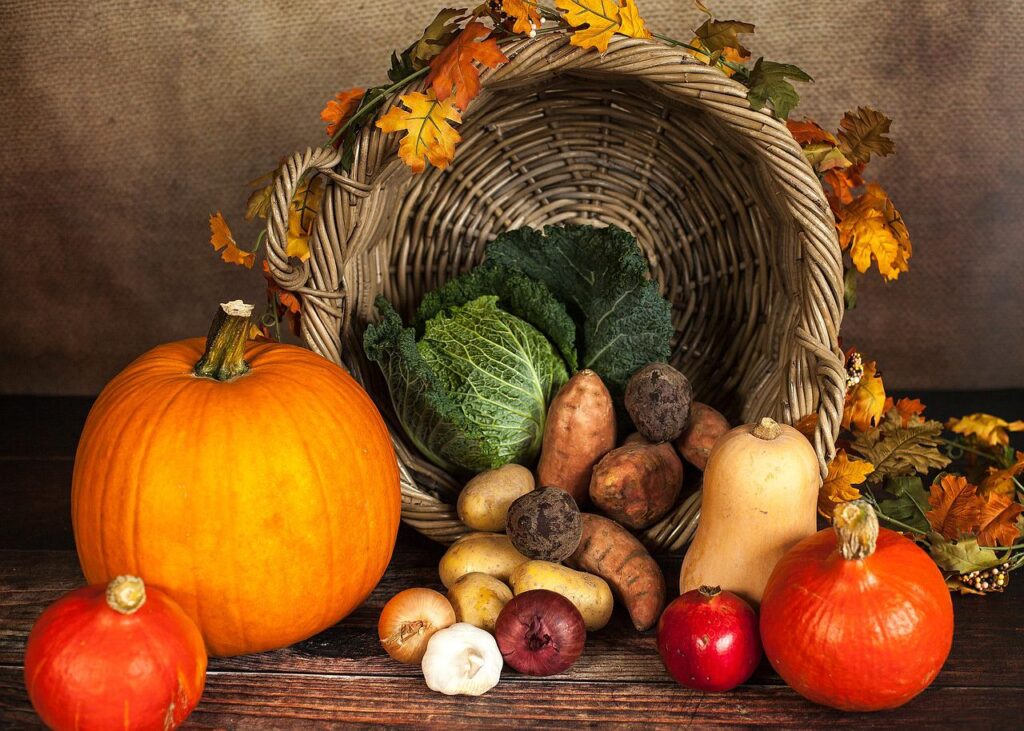 So here is the Dr. Alessandra Petti Nutritionist of Fit And Go, which offers advice for nutritional education and a healthy lifestyle including some healthy training, decided, in an interview with Urban Sports Club, to specify what vegans should eat to play sports. It must be assumed that each eating style must be adapted to the type of sports activity practiced.
This approach still holds true, even for those following a vegan diet. Those who choose a diet of this type can undoubtedly play sports, but following important guidelines, in order to ensure the health of the body and quality physical performance.
Vegan diet and sport, 5 rules to always follow
Properly integrate micronutrients. Those on a vegan diet may have nutritional deficiencies, which are good to supplement with things like vitamin B12 and vitamin D, iron, zinc, and calcium.
Choose proteins wisely and carefully. Proteins of animal origin are banned from the vegan diet: for a balanced daily diet, vegetable proteins must be chosen with care, as they may be low in certain essential amino acids, which must be introduced by combining the foods well. that we bring to the table.
Consume less fiber on training days. For those on a weight-loss diet, one can benefit from eating a high-fiber diet. But not those who play sports, because it is difficult to recover what is consumed. On training days, it is better to choose foods that are lower in fiber, such as rice, pasta and potatoes, or shelled legumes. Thus, the process of digestion of ingested food will also be simpler.
Eat more frequent meals, as the vegan diet is energy-low. To compensate for the caloric consumption resulting from sport, it is better to eat more meals during the day.
Get an energy boost by opting for energy-dense foods such as seeds, nuts and oils, especially on training days.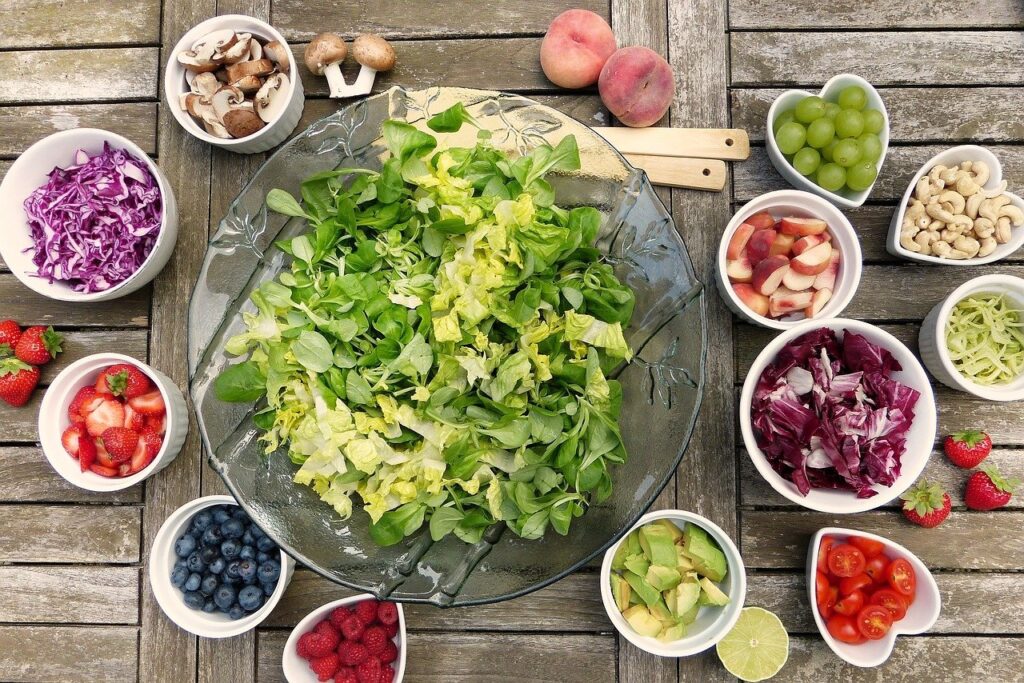 The important thing is never to do your own thing, to avoid the most common mistakes:
Avoid overindulging in whole foods which can cause intestinal problems.
Avoid food monotony.
Drink less because you eat more fibrous foods and more vegetables.
Don't do your own thing and trust professionals who can guide you and understand your needs is the first rule of thumb. Personalized advice is needed aimed at well-being and improving performance, while DIY can lead to complications that are sometimes difficult to resolve. In addition, those who are also taking a low-calorie course aimed at losing weight, should remember that on training days, calorie intake may not be the same as on a sedentary day.
In addition, during training days, it is best to adapt meals according to both the quantity and type of foods and the combinations between them. But it is also essential to carefully assess meal times. Always have a snack a few hours before workout time.
On training days, the three main meals should be complete and balanced in terms of both micro and macronutrients; it is therefore necessary to start with a good quantity of carbohydrates (cereals, rice, bread and potatoes) to give the right energy and protect the body from oxidative stress, thanks to the fiber content. This is then associated with proteins (legumes, tofu, olesi, quinoa) which act as an elastic and structural element, and with the lipid component (oleaginous seeds, nuts, extra virgin olive oil), another important form of energy reserve. . Naturally, vegetables, a source of water and micronutrients, should not be missing. If necessary, it is possible to use supplements, which effectively compensate for any deficiencies. Finally, think about the right amount of water; you should never forget to hydrate, even more before, during and after training, to compensate for what is lost through perspiration and perspiration.